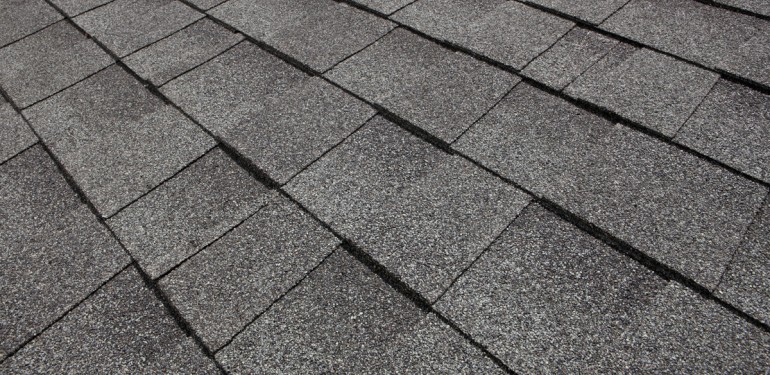 Not sure if it's time for a new roof? Check for these signs to decide, or as always, call Disaster Response and Restoration and we'll come to your home or property and show you exactly what you need – nothing more, nothing less.
Here are a few warning signs that it's time to re-roof!
Roof Age. Of course this may seem a little obvious, but in all actuality, most experts tend to say that 20-25 years is a maximum lifespan for a roof.
Chimney Flashing. If pieces are flailing in the wind, or missing, it needs replaced to continue keeping the elements outside.
Shingle Bits and Pieces. When you begin to find shards of your shingles within the gutters and on the ground, it's time to replace or repair.
Roof Valleys. Compromised roof valleys can bring on roof leaks quickly and easily.
Missing/Broken Shingles. Empty spaces on your roof are prime areas for water to seep through and cause leaks within the home.