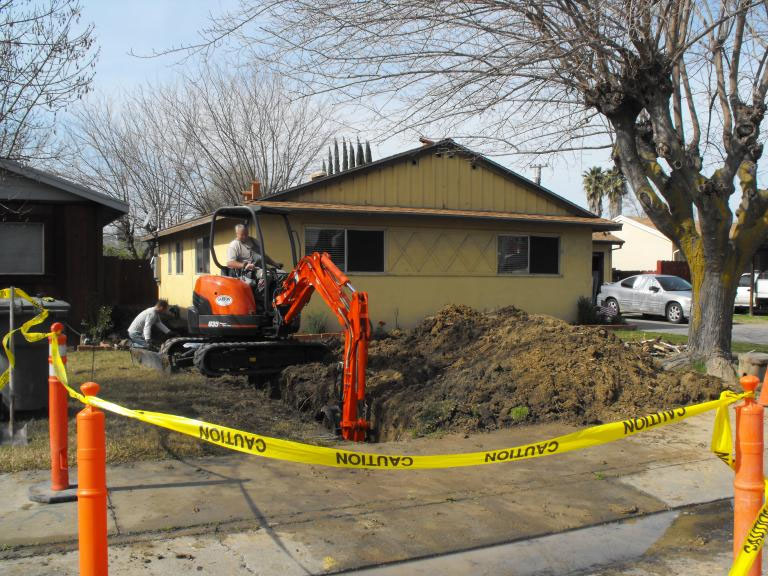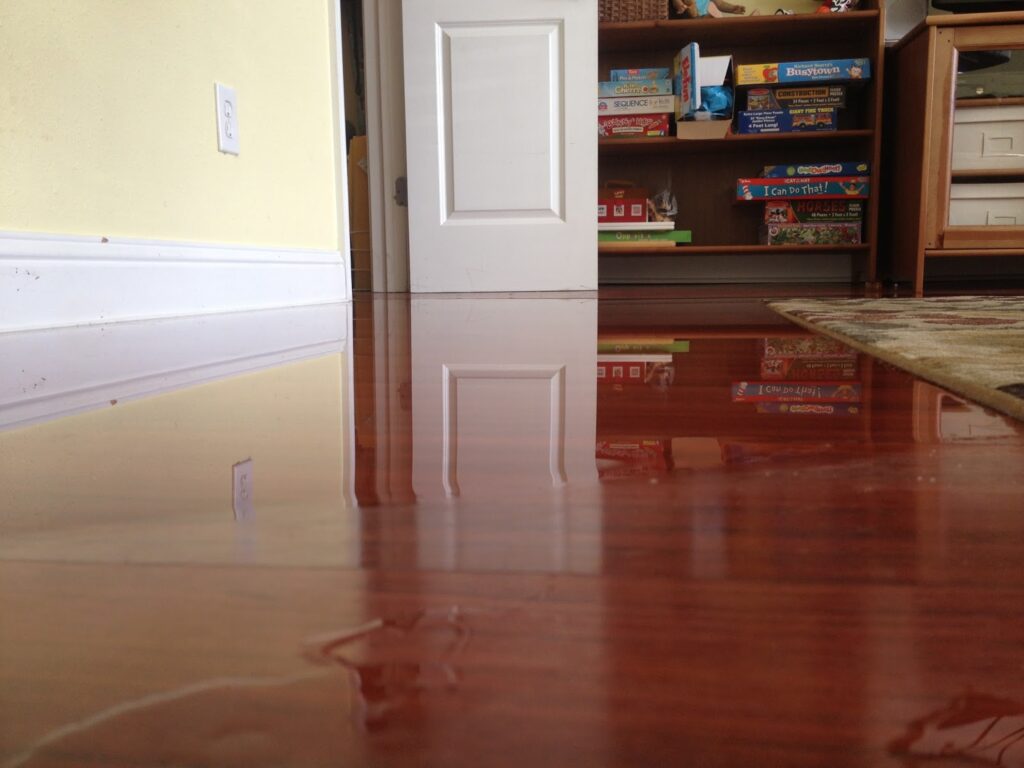 Water damage comes in many different forms, and can damage your home in a wide range of ways that can compromise its integrity. From an unnoticed leaking pipes to an overflowing bathtub, Disaster Response and Restoration has you covered.
Our technicians are trained and qualified to do the job, and our trusted practices have continuously kept our customers happy.
When it comes to the steps of the process, we've got our priorities straight –
We dry the area. The most crucial step of this program is the drying process. Moisture causes mold, and the onset is fast. We'll set up blowers to dry the area, we'll use air scrubbers to clean the air, we'll steam clean the home to prevent mold, along with using chemical mildew for added protection. We remove any wet sheet rock or drywall to prevent mold growth, and we set up dehumidifiers to take any excess moisture out of the home, also preventing mold growth.
We take every step possible to prevent excessive damage, saving the homeowner time and money now and in the long run. Contact DRR today with any questions about water damage in the Memphis area.
Unexpected Damage, Reliable Restoration

Our company is licensed, bonded, and insured for your safety. We get the job done right the first time.

Customer service is our priority, and having a local, Memphis-based restoration company is important. We're not a big chain of stores, we're a small crew of extremely talented and trained professionals that understand the proper way to treat a customer's house.
Contact Disaster Response and Restoration today at 901-213-8121, or email us at info@drrmemphis.com.