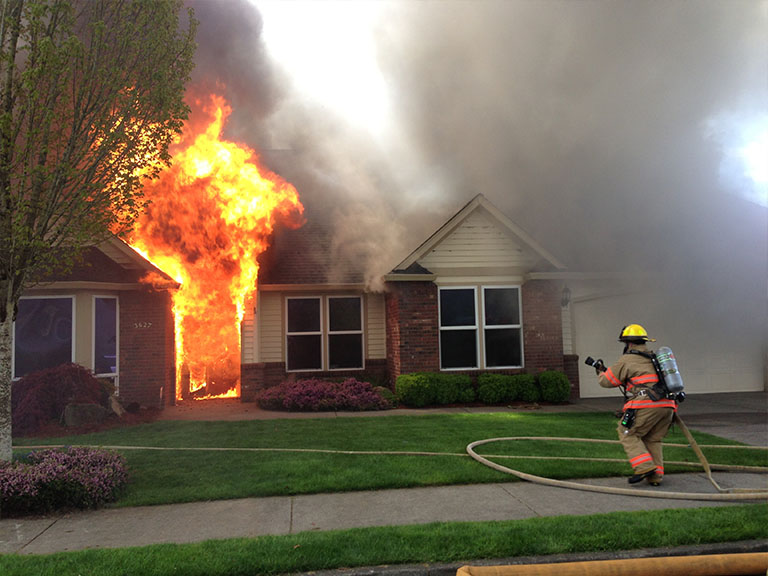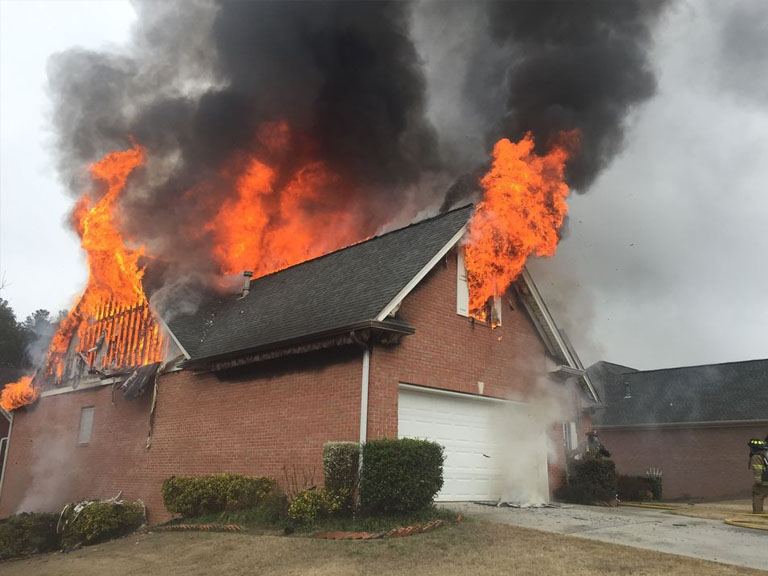 Roof Installation and Repair
DRR, located in Memphis, Tennessee, is professional roof installation and roof repair company. Our extensive, diverse knowledge of all types of roofing makes our company unique, giving us the ability to provide you with excellent quality roofing work in Germantown, Memphis, Collierville, and surrounding areas. Our experienced roofers specialize in the installation of flat roofing materials for commercial structures like warehouses and retail stores. We'll use premium materials that will help to prevent damage from the harsh elements.
We have a wide range of shingle choices such as asphalt, slate, wood, ceramic, and metal. We'll help you determine which is best for your home or commercial building.
Your roof is a vital part of your home. If you have any question that your roof might need some type of repair or even replacement, call us. We offer free roof inspections, and our professionals will help you determine the best option for your home. 901.213.8121
Unexpected Damage, Reliable Restoration

Our company is licensed, bonded, and insured for your safety. We get the job done right the first time.

Customer service is our priority, and having a local, Memphis-based restoration company is important. We're not a big chain of stores, we're a small crew of extremely talented and trained professionals that understand the proper way to treat a customer's house.
Contact Disaster Response and Restoration today at 901-213-8121, or email us at info@drrmemphis.com.