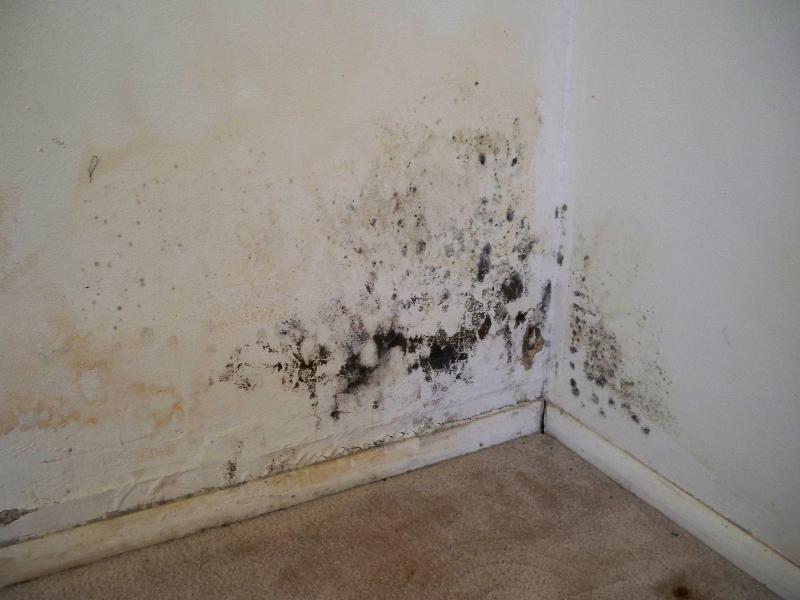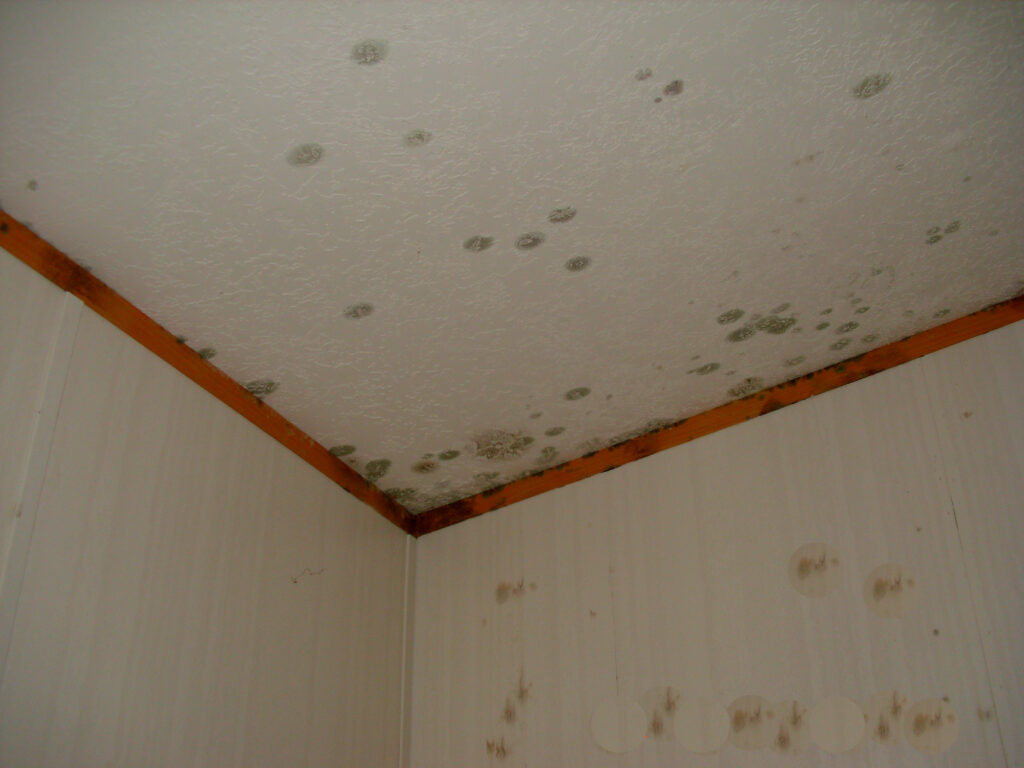 Mold is too often pushed aside as a non-priority fix on the long list of home repairs we all seem to have. However, your residential or commercial property could potentially be harboring serious health-damaging bacteria that grows with the mold left behind after your home suffers water damage.
The onset of mold happens when there is moisture in the walls and other porous materials in your home. Typically, every damp place in your home will probably contain mold. The best thing to do in this case is to identify the mold. You can call a company like Disaster Response and Restoration of Memphis to inspect your home for mold or to identify a mold type.
We use professional tools to inspect your home for mold from the floor to the ceiling. Upon locating and identifying mold and the source, well will eliminate it with our non-consumer technology and cleaning supplies, and we will apply a mildewcide for added protection. We use the most modern and proven techniques for our mold remediation process.
Unexpected Damage, Reliable Restoration

Our company is licensed, bonded, and insured for your safety. We get the job done right the first time.
Customer service is our priority, and having a local, Memphis-based restoration company is important. We're not a big chain of stores, we're a small crew of extremely talented and trained professionals that understand the proper way to treat a customer's house.
Contact Disaster Response and Restoration today at 901-213-8121, or email us at info@drrmemphis.com.