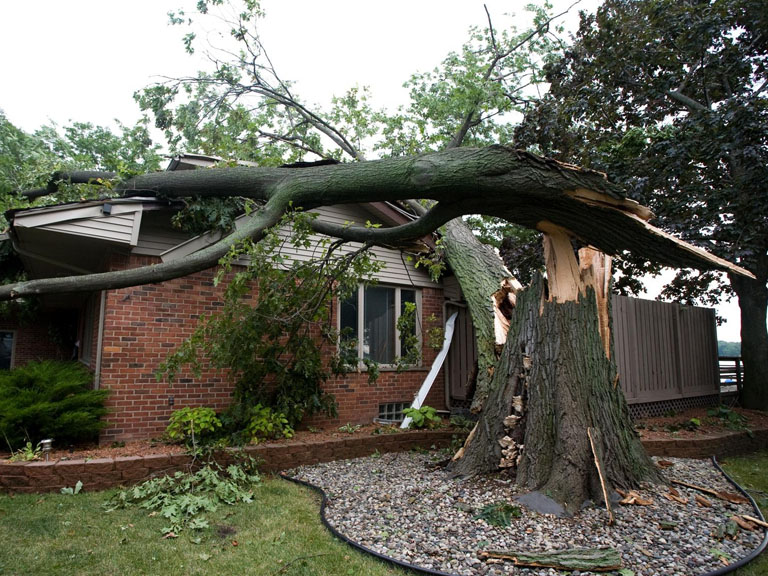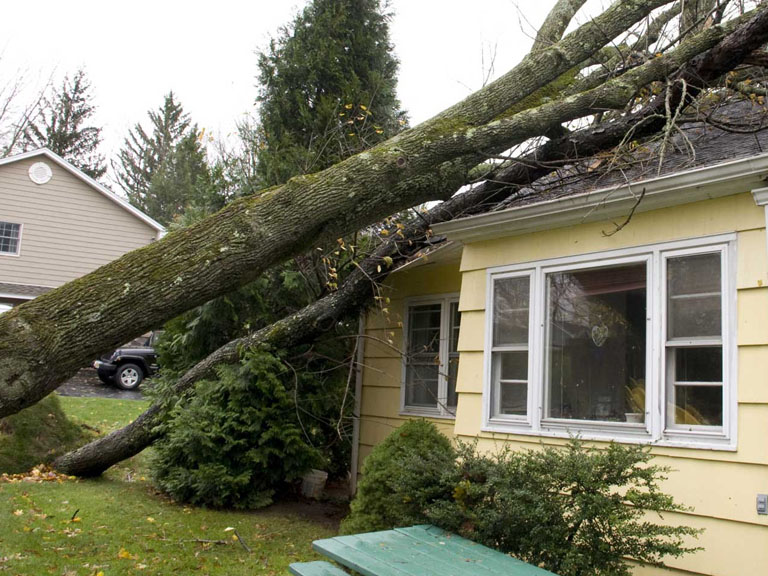 Although storms are somewhat predictable, they are not preventable. Nature has a fierce force that causes major damage in the blink of an eye. Memphis-area homes have had their fair share of storms, fallen branches, harsh rains, and intense winds.
Disaster Response and Restoration is here to help you clean up the mess. From picking up fallen trees to cleaning up backed up sewage pipes due recent storm activity, DRR has dealt with it.
Aside from falling trees, there are other aspects in a storm like hail and wind that will leave subtle yet serious signs of damage on roofs, siding, and more.
We take every step possible to prevent excessive damage, saving the homeowner time and money now and in the long run. Contact DRR today with any questions about storm damage cleanup in the Memphis area.
Unexpected Damage, Reliable Restoration

Our company is licensed, bonded, and insured for your safety. We get the job done right the first time.

Customer service is our priority, and having a local, Memphis-based restoration company is important. We're not a big chain of stores, we're a small crew of extremely talented and trained professionals that understand the proper way to treat a customer's house.
Contact Disaster Response and Restoration today at 901-213-8121, or email us at info@drrmemphis.com.