Our Services
DISASTER RESPONSE AND RESTORATION
Anything Can Happen
Water damage seems to happen at the most inconvenient times in the most inconspicuous places – that is the only consistent with the water damage industry! Our professional, trained technicians will help restore your home when you encounter any of these causes of water damage:
HVAC malfunction
Burst or leaking pipes
Plumbing issues
Buildup in areas prone to collecting water
Weather related problems
Natural disasters
Faulty appliances
Our team has been trained to thoroughly inspect the property, ensuring that all water damage has been detected. It's very important to diagnose exactly where the damage is located to prevent the onset and growth of mold. Water damage causes unfortunate severe, hidden damage within your home and if not treated professionally, it could pose a threat to the occupants of the property.
Fire Damage Restoration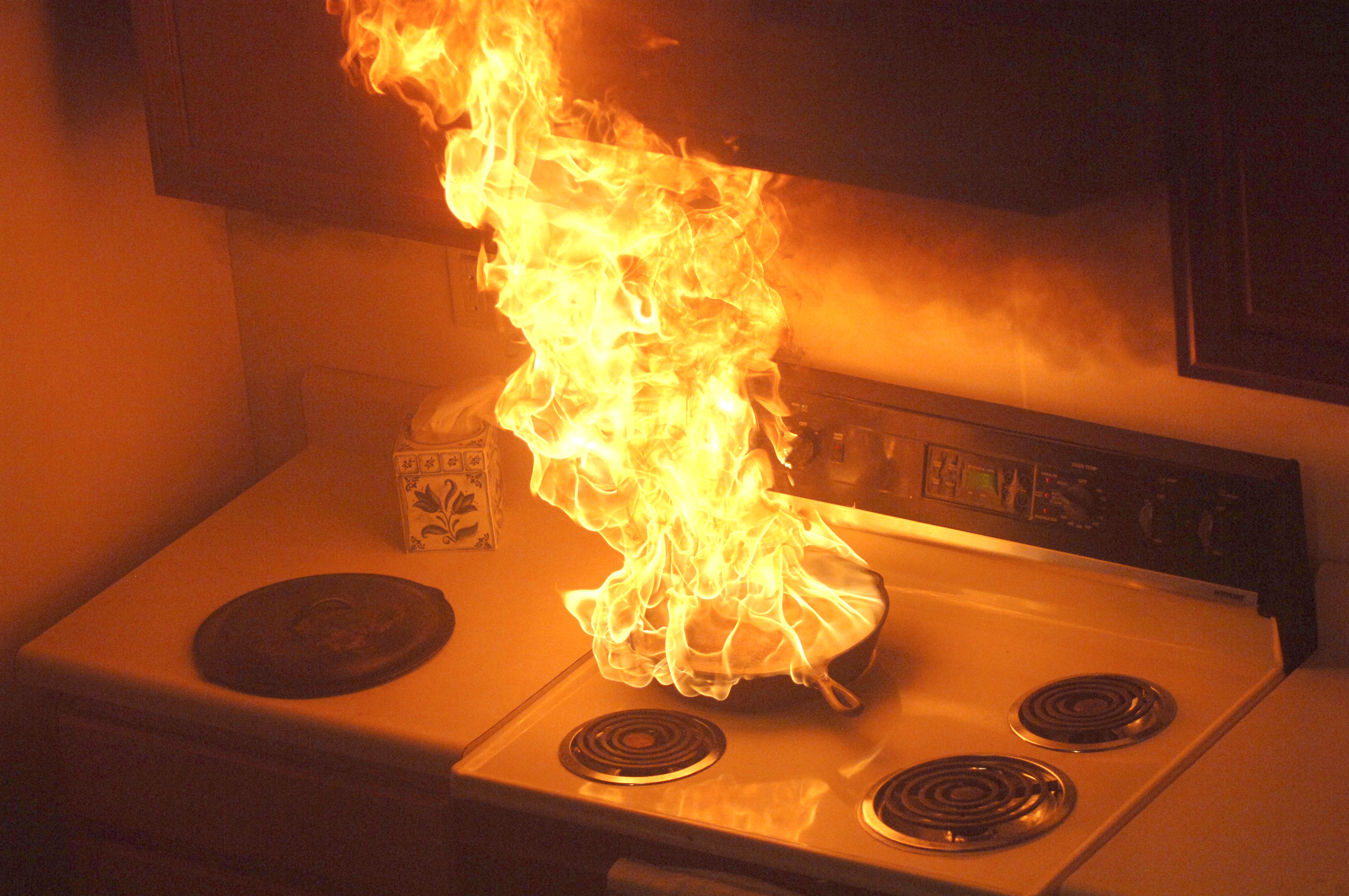 We're Here To Help
Fire is a devastating element and can damage your home in the blink of an eye. A simple mistake can cause a fire that destroys a room or even an entire home, and most of the time, fires can be prevented. Some common household hazards include:
Space heaters, fireplaces, and furnaces
Cooking equipment (splattered grease, etc.)
Smoking
Electric appliances
Candles
Faulty wiring
Christmas lights/decor
Barbeques
Not only does fire leave a fierce path of destruction, but it also leaves behind hazardous soot that covers every surface in your home. Our trained technicians will use the proper removal techniques to safely remove all soot from salvageable materials and surfaces, while restoring your home to pre-damage condition.
Hidden Hazards
The aftermath of water damage is often hidden, and the onset of mold can be quick when the temperatures are right. Mold is extremely hazardous to those with compromised immune systems, and could be a major health hazard in your home or building. Have a professional inspect for mold if:
Flooding occurs
Minor water damage occurs
Walls contain leaky or dripping pipes
Your roof has been leaking
If you're unsure whether your home should be inspected for mold, please call us. We'll have a trained specialist available to answer any questions you may have, and we'll be able to determine a course of action to prevent any excessive damage from occurring.
Remember, condensation, poor ventilation, wet clothes, leaky roofs, flooding…they can all create an ideal place for the growth of mold in your home. Take a few preventative steps to ensure you're doing all you can to prevent the growth and spread of mold throughout your home or property.
Mold Remediation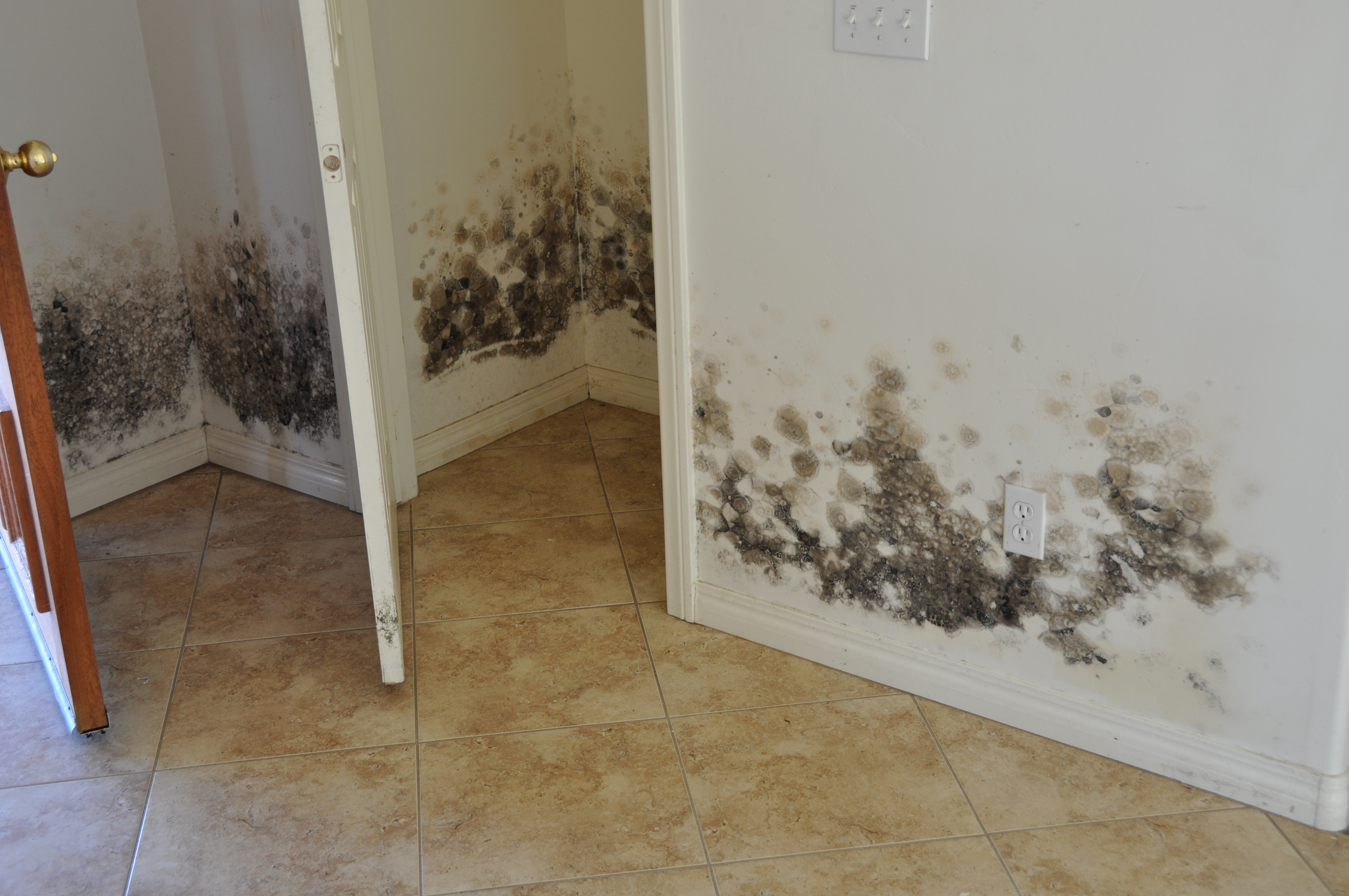 Roofing Services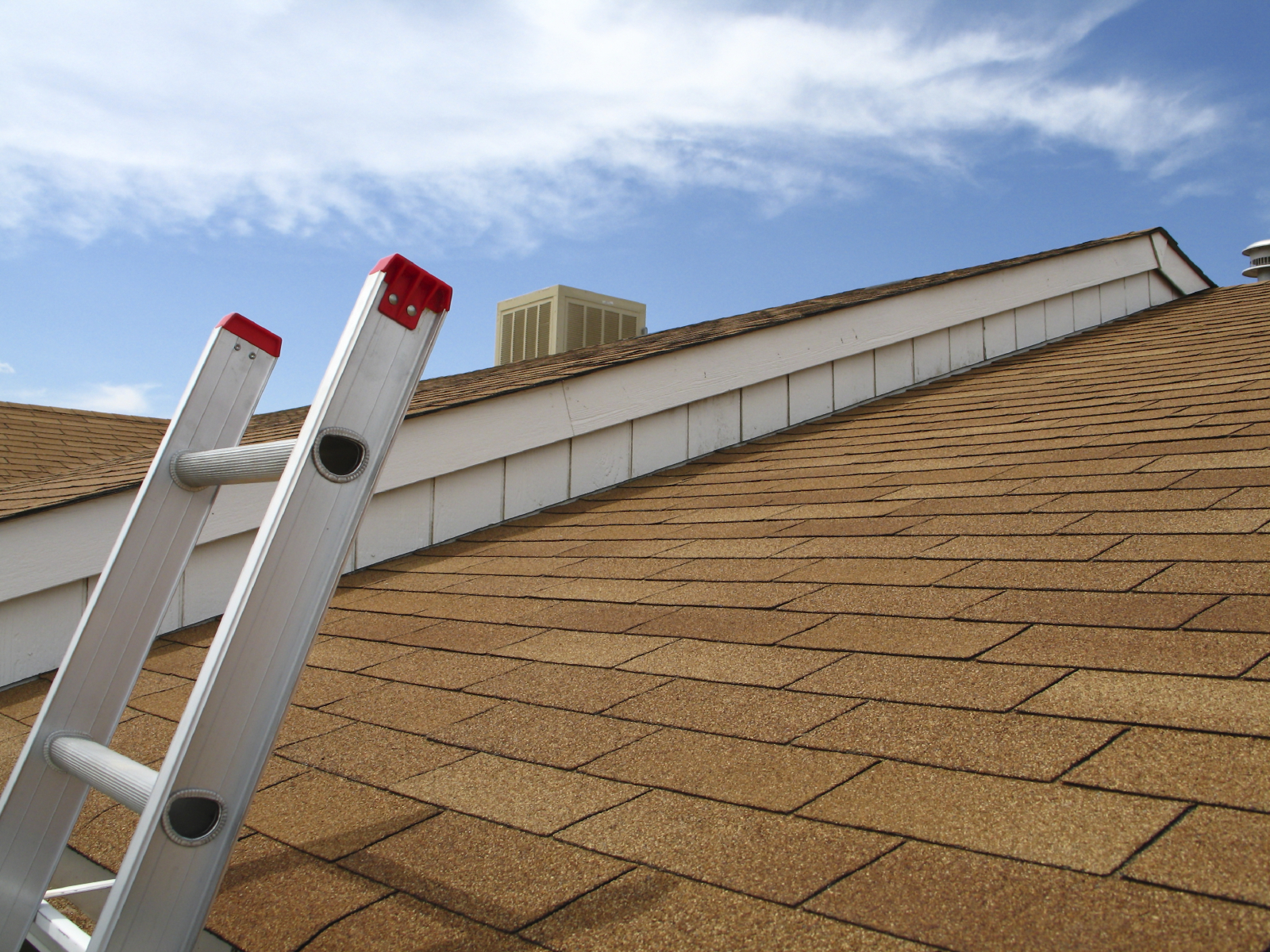 Licensed, Bonded, and Insured
When you purchase your home, you're making a huge investment, and DRR understands that protecting your investment with a sturdy, reliable roof is crucial. Our roofing professionals are trained to properly install, remove, or repair roofs of a wide range of materials.
Asphalt
Slate
Wood Shingles
Clay Tiles
Synthetic Roofing
Roof leaks can bring moisture into your home and often go unnoticed for long periods of time, so take a look around your home every few months and make note of any missing shingles or damaged tiles. Contact Disaster Response and Restoration if you notice a leak, and even if you're unsure, we'll come check it out for you.