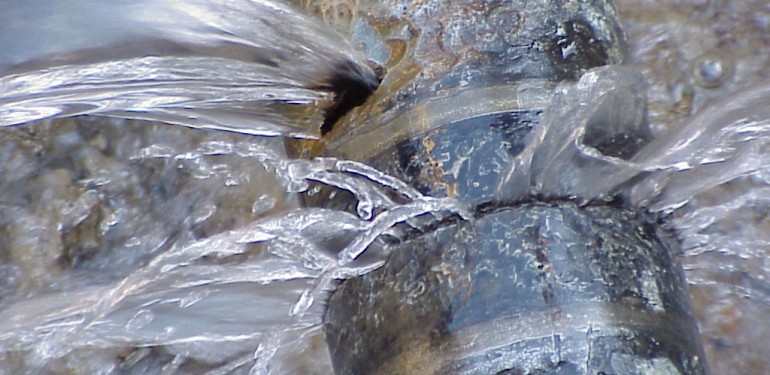 Top 5 Causes of Water Damage
Owning a home is an amazing, yet very trying experience! When it comes to home repairs, it's hard to find a professional you can trust to get the job done right the first time, with a reasonable bill at the end of it all. Preventing things like water damage can be helpful in these situations, and while water damage is not always preventable, here are a few of the main causes of major water damage to be aware of:
Plumbing Issues
Roof Leaks
Weather-Related Damages
Faulty Appliances
Burst/Leaking Pipes
Water damage happens fast, and comes in all sorts of forms. Usually hidden, these problems go unnoticed and create an ideal breeding ground for bacteria and mold, creating unsafe (yet unknown) conditions in your home or property. Contact Disaster Response and Restoration if your property has been affected by water damage in the Memphis area.