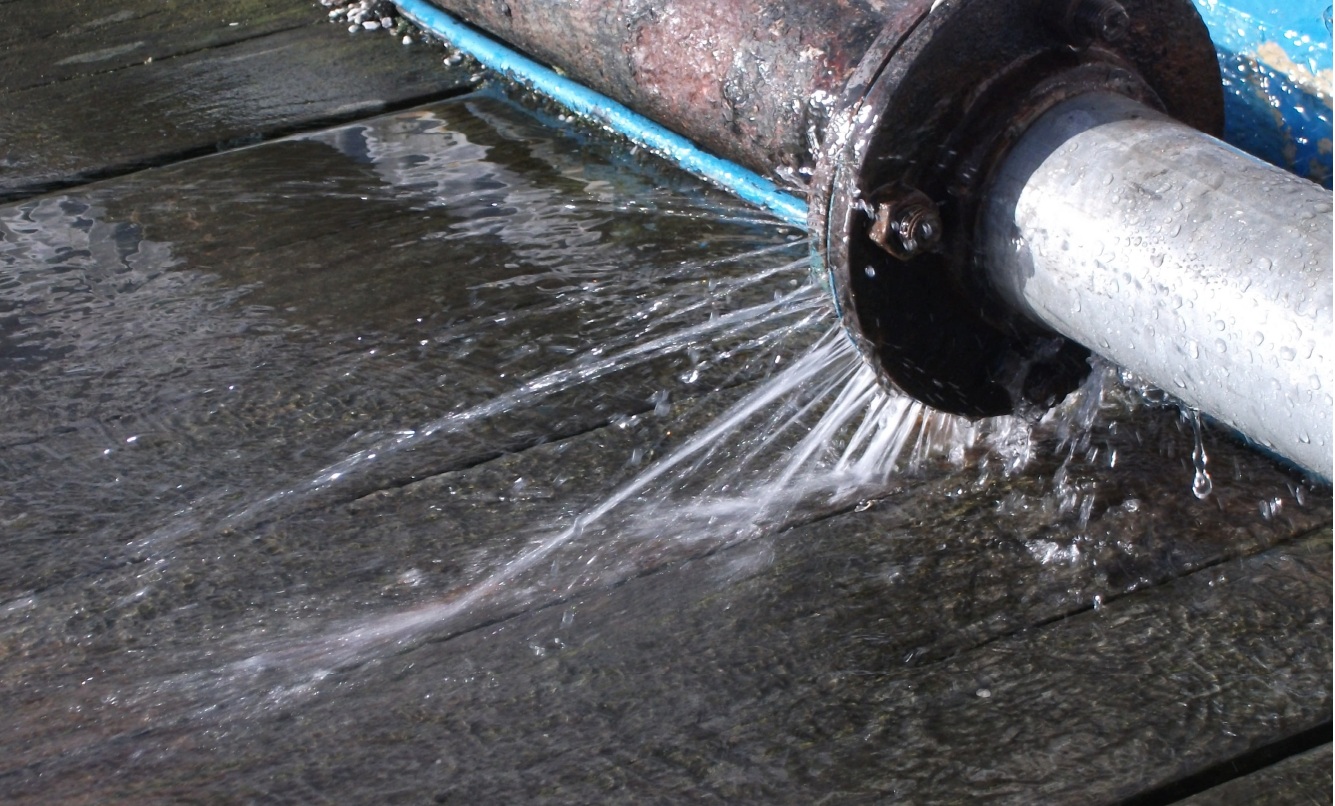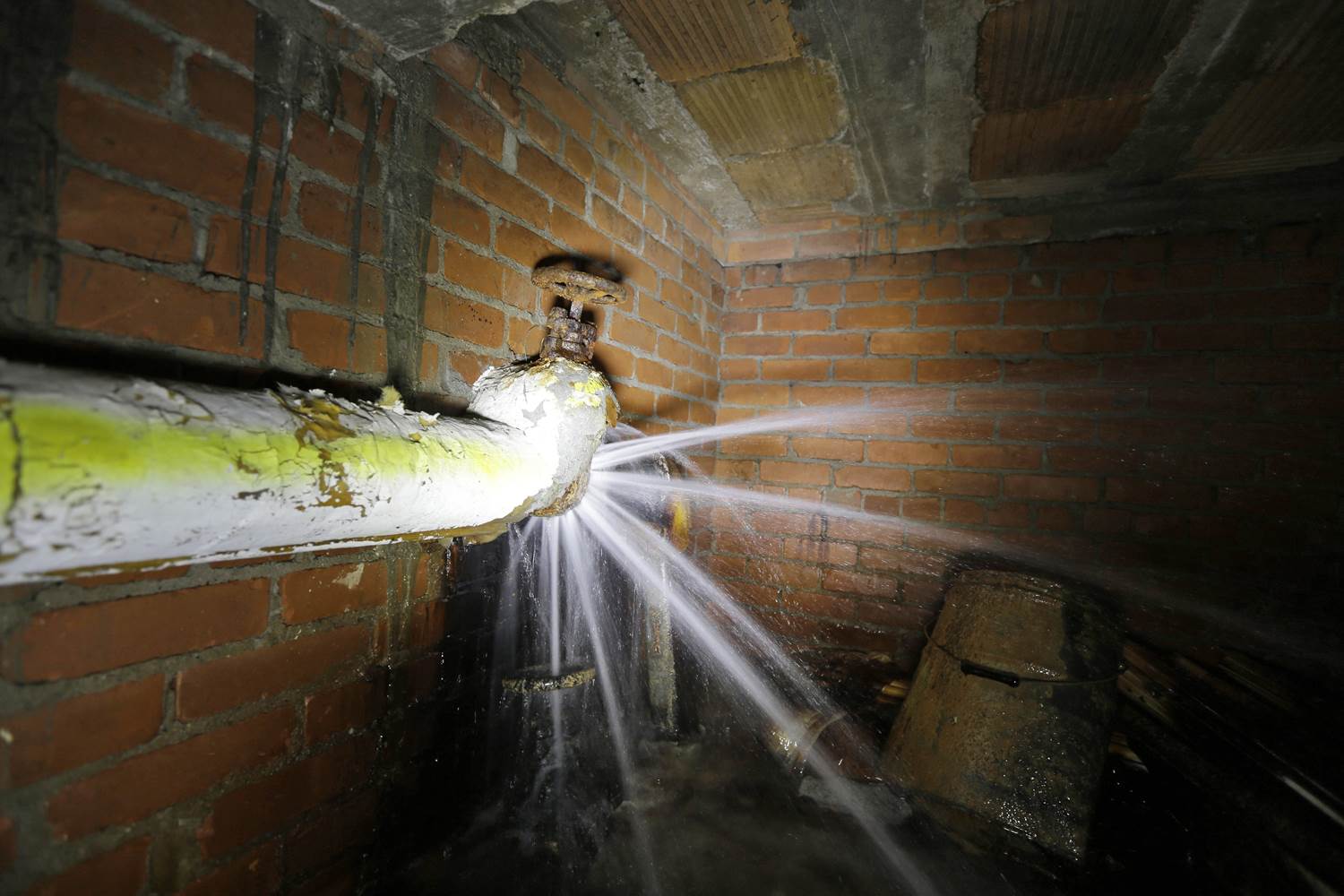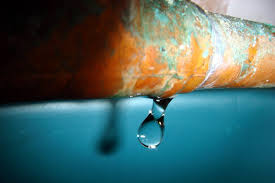 Water Damage – Leaky Pipes
Leaking pipes can go unnoticed for unbelievable amounts of time, causing excessive damage and potential serious health hazards for occupants of the property. This also is a hard insurance claim, and sometimes the insurance companies will not cover a pipe that has been leaking and causing damage for a certain length of time.
Long periods of unnoticed water leakage can cause potential damage to the integrity of the house, and the onset of mold happens fast. If you've been affected by mold, or if you are unsure and need an inspection, our trained technicians will come to your home and pinpoint exactly where the moisture is in your home and eliminate it.